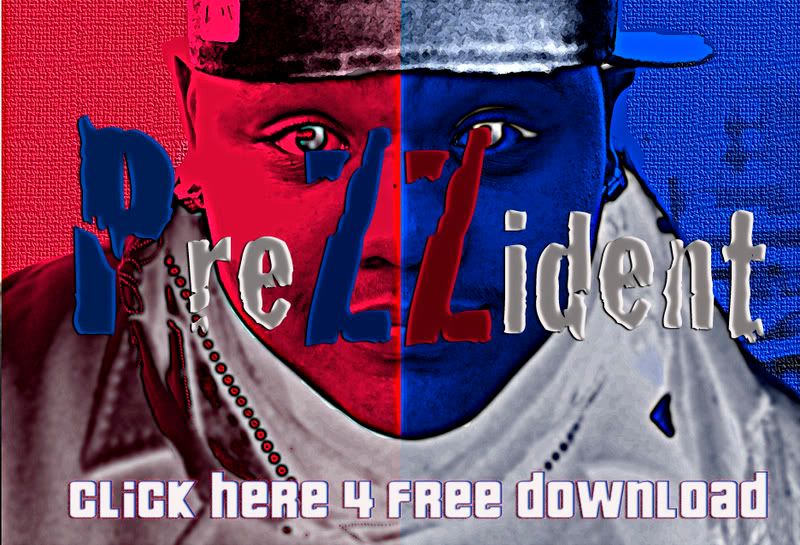 Prezzure is a cat ive been following for a few months, and he finally released an EP. 5 songs, 5 bucks. And its worth it. Hes a cat out of NYC, and teaches at the Optimus Academy, where they try to get kids off the streets by teaching em how to rap. Pretty sweet. Anyways, heres the link to pick up his EP,
Penny IV My Thoughtz, Dollar IV My Dreamz
.
Also, if you want more, hes got like 10 mixtapes on his
myspace
for free download, with tons of sweet material.
Enjoy